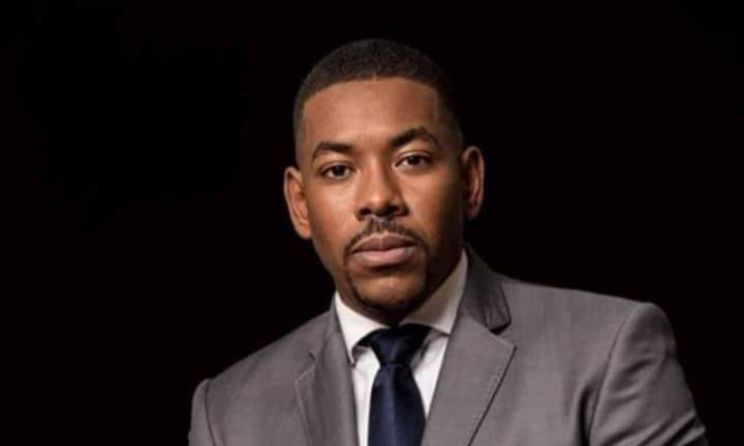 Billboard Names African Music Leaders to 2022 International Power Players List
Brought to you by the renowned American music and entertainment magazine, the list highlights industry players from over 100 companies that are enabling the global music industry. Like previous editions, the 2022 list includes label executives, music publishers, independent entrepreneurs, artist managers and concert promoters. The list finalists are nominated by their companies and industry peers, and are selected by Billboard's editors.
Franck Kacou, a former rapper operating under the stage name Black Kent, replaced Moussa Soumbounou to become the Managing Director of Universal Music Africa in 2020. He was named to Billboard's 2022 list alongside the CEO of Universal Music France /Universal Music Africa, Olivier Nusse, and Sipho Dlamini, CEO of the label for South Africa and sub-Saharan Africa. Kacou and Dlamini are back on the list after an appearance last year alongside Afro-fusion star Burna Boy's mother and manager Bose Ogulu, 0207 Def Jam co-chairs Alec and Alex Boateng, and the founder and managing director of Sheer Publishing Africa, David Alexander, among others.
Audiomack Africa's Charlotte Bwana, in charge of media and brand partnerships, and the company's vice president of marketing and brand strategy, Jason Johnson, were also on this year's list. Reacting to his inclusion, Bwana, who joined Grammy Awards watchdog the Recording Academy in 2021, said, "I'm fortunate to be able to work with a great team to push African music forward."
Ezegozie Eze Jr, vice president of market development for EMPIRE Africa, Kareem Mobolaji, regional manager for West Africa, and Titilope Adesanya, project manager, are also on the list. The trio deal with partnerships and promoting talent on the continent, following the company's announcement of an Africa division in February.
"While EMPIRE continues to boast victories on the hip-hop side with artists such as Tyga and Key Glock, the company's most significant achievement now lies in its expansion into Africa, particularly after the success of Fireboy DML and his hit 'Peru'," Billboard said.
Mobolaji said: "Over the past 12-18 months, the rapid development of our EMPIRE team on the ground in Lagos and around the world has already reaped tangible rewards with the success of our artists – not only in East Africa. West but all over the world."
Other African music leaders on the list include Osita Ugeh whose Duke Concept has produced tours for top African artists to venues across North America, including 92 shows in the past year alone, and the Gallo Music Group boss Rob Cowling, who is behind Africa's oldest independent label. .
This year, Billboard List of international power players 2022 comes on the heels of the International Federation of the Phonographic Industry's annual music report, which revealed that Africa has seen a healthy increase in recorded music revenue.