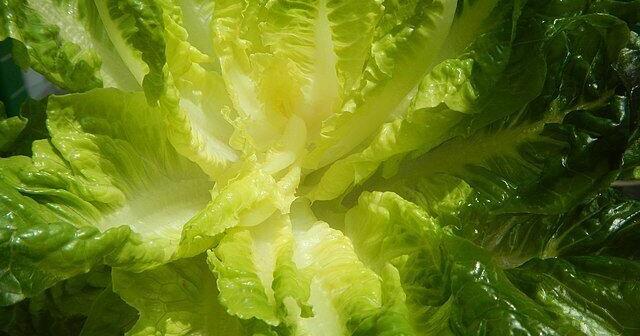 BrightFarms deal includes infrastructure upgrades | Spy News
The development agreement with lettuce grower BrightFarms to build an industrial greenhouse on Eldamain and Corneils Roads in Yorkville comes with several improvements to local infrastructure. Yorkville City Council approved the deal earlier this week.
City administrator Bart Olson said BrightFarms would pay most of the approximately $3 million cost to extend the sewer to the site to service the facility.
The city and BrightFarms are waiting for a $1 million grant from the state to help cover the costs. Olson says Yorkville won't have to put in any extra money if the grant doesn't arrive.
Olson also says the deal includes improvements to Corneils Road to accommodate new traffic generated by the facility.
In total, the facility could have up to four greenhouses and employ around 200 people. Two aldermen voted against the agreement over water use issues. Yorkville's city engineer said the aquifers BrightFarms will use are not connected to the city's main aquifer and will have no impact. BrightFarms had agreed to lower all wells of nearby residents who are affected.