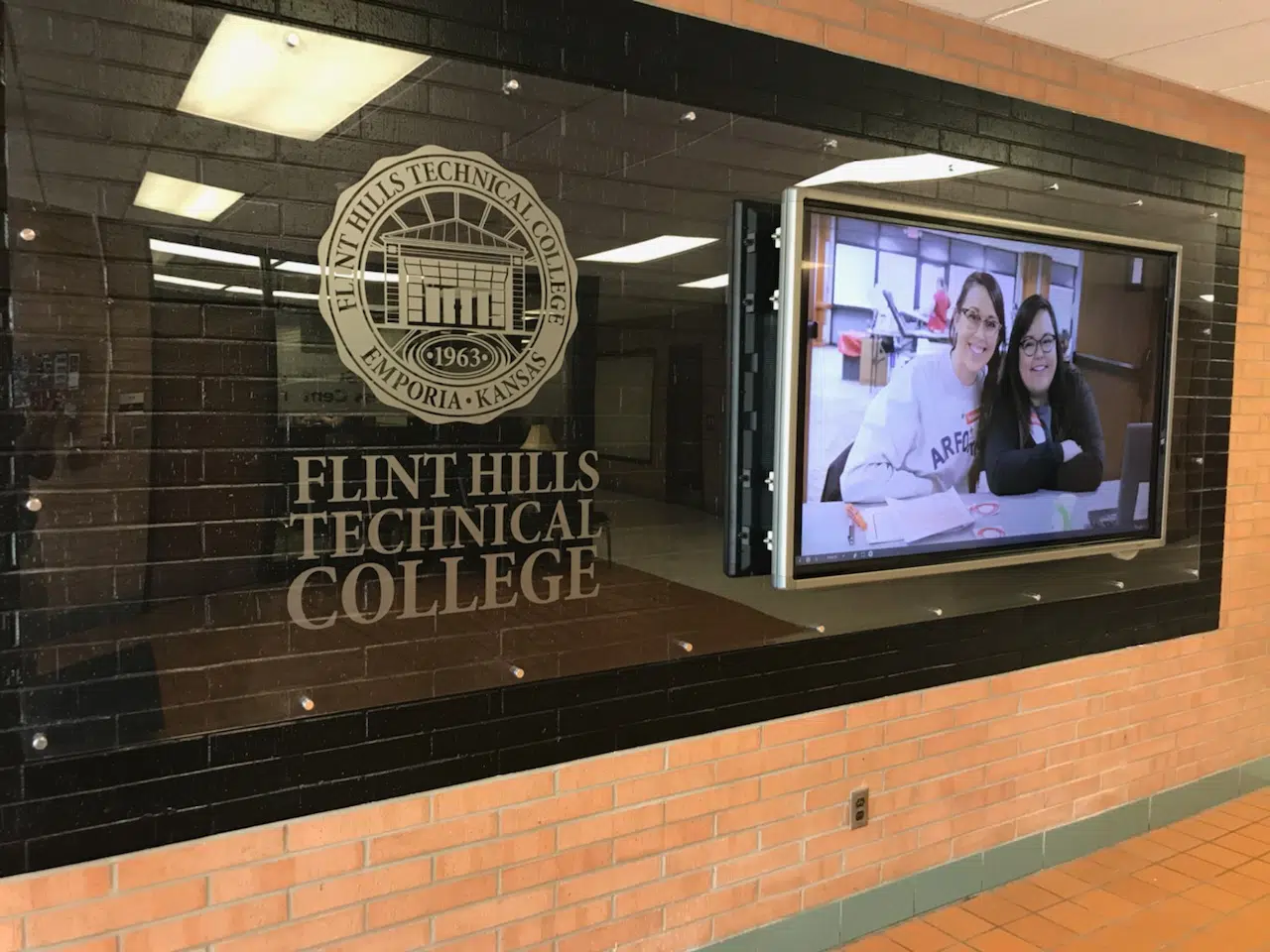 Flint Hills Technical College Satisfied With Recent HLC Site Visit
Flint Hills Technical College welcomed a few major visitors to campus Monday evening as the college's re-accreditation process continues.
Following the monthly FHTC board meeting, the college board and management spoke with members of the Higher Learning Commission assessment team. FHTC vice president of student services Lisa Kirmer said preparations for the visit had been underway for about two years.
Accreditation is an important process for colleges and universities because it demonstrates that higher education is fulfilling its mission. Additionally, Kirmer explains that all higher education institutions must be accredited in order to provide financial aid and other essential resources to their students.
Speaking with KVOE News, Kirmer said she believes the college grows steadily with each re-accreditation process because it provides ample time for self-reflection and improvement.
The site visit officially ended at noon on Tuesday and Kirmer believes it "went very well" based on comments and feedback from HLC representatives. Kirmer says the college expects to receive a response from the HLC within the next month.