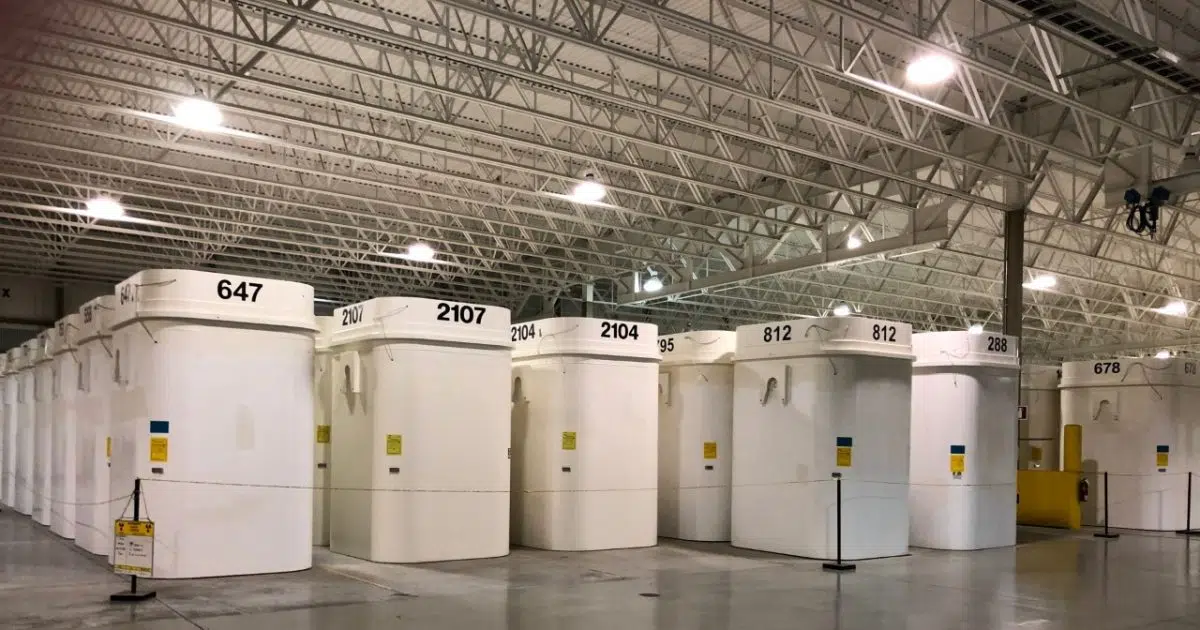 Public forum this week on the nuclear repository
The Dryden Nuclear Education and Engagement Committee is hosting a two-day information session at the Center this week.
The free public event, Wednesday and Thursday, aims to provide information on proposed plans to construct an underground repository in the Ignace/Wabigoon Lake First Nation area.
The "Dryden Nuclear Forum" features presentations from the Nuclear Waste Management Organization, the Impact Assessment Agency of Canada and the Canadian Nuclear Safety Commission regarding the site selection process, the impact assessment, licensing, safety and the overall regulatory process.
There will also be a critical thinking keynote, panel discussion, information booths, and more.
Committee Vice-Chair Garth Wintle said, "Provides the community with an opportunity to begin a process where they learn about the proposed project, ask questions, liaise with presenters and learn more. . It is simply a question of providing information, pro or anti against this project.
Anyone wishing to attend can visit Registration or register at the door.
Garth Wintle spoke to CKDR News about the educational event and the mandate of the Dryden Nuclear Education and Engagement Committee:
Question 1: Can you tell us about what is happening on September 28/29?
Question 2: What will it be about?
Question 3: Purpose of this Forum and its importance?
Question 4: How can people get involved?
Question 5: Are you referring to the mandate of the Dryden Nuclear Education and Engagement Committee?