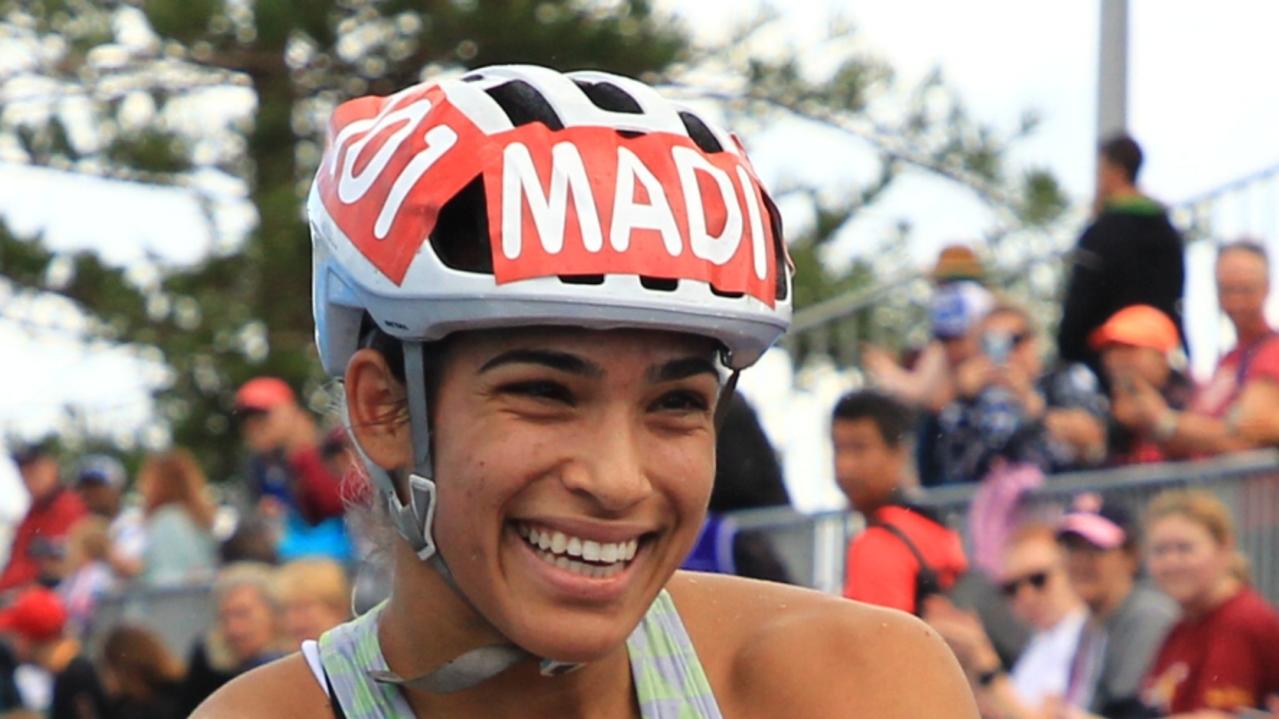 Tokyo Paralympic Games: Madi de Rozario's musical hits list is not what you expected
If Madi de Rozario looks sad ahead of his races, that's a good thing according to the three-time Paralympian who has already won a gold medal.
Tiger's Eye is out. We are the Champions and We Will Rock You are too.
What Madi de Rozario wants to play in his ears ahead of an important round or race at the Paralympic Games is very different.
"I do this thing, I listen to the same song over and over in my headphones," said the wheelchair runner who was competing in her third Paralympic Games and who won a special gold medal in the 800m.
"I always find something really sad because I find it really calming. "
De Rozario, 27, said Paloma Faith or Lana Del Rey tracks were more his speed when preparing for a race.
"I haven't fixed anything on anything yet," she said.
De Rozario, who is coached by the great Paralympic Louise Sauvage, won several world titles and Commonwealth Games crowns, but a gold medal at the Paralympic Games eluded him until his success in the 800m.
For a self-described control freak, the uncertainty of the past year has driven Rozario mad.
This meant her normal routines were turned upside down, she had to make constant last minute changes for repeated blockages in Sydney and was almost two years without international events.
It's also why de Rozario, who suffered from a neurological disorder that caused inflammation in her spinal cord at the age of four, had no idea how she would go to Tokyo until she 'she starts the competition.
Read more about AMANDA LULHAM HERE