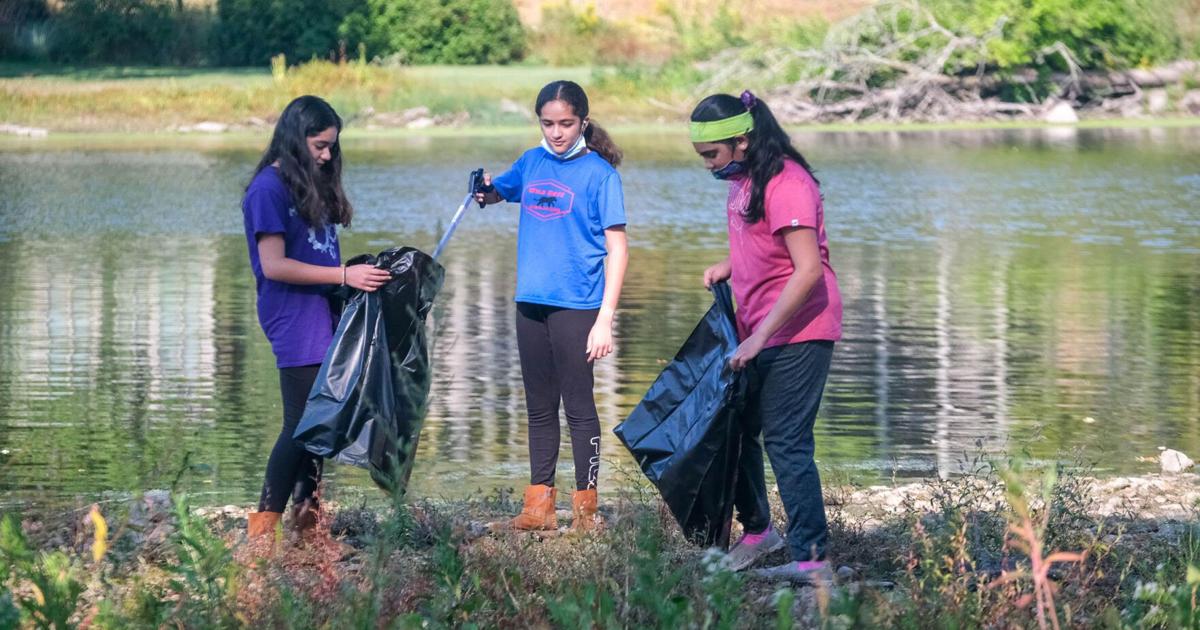 Volunteers Wanted for Fox River Cleanup in Yorkville Saturday "https://www.wspynews.com/content/tncms/live//Local News" wspynews.com
Volunteers are needed for a cleanup of the Fox River in Yorkville on Saturday organized by the Naperville-based Conservation Foundation. It's from nine to eleven in the Riverfront Park area of ​​downtown Yorkville.
Jill Johnson is communications manager at the Conservation Foundation, which focuses on conservation throughout northern Illinois. She says cleanup events are taking place along the entire length of the Fox River from Waukesha, Wisconsin to Ottawa, Illinois.
Johnson says volunteers should be prepared to get dirty.
People are urged to register online in advance, although Johnson says no one who shows up on Saturday will be turned away.
Johnson says clean water is essential.
The Conservation Foundation is also hosting a cleanup in St. Charles near Route 31 in Ferson Creek Park. Canoes will be provided to help reach some of the islands on the river.
About 200 volunteers showed up during last year's cleanup.
Registration can be found on the Conservation Foundation website.